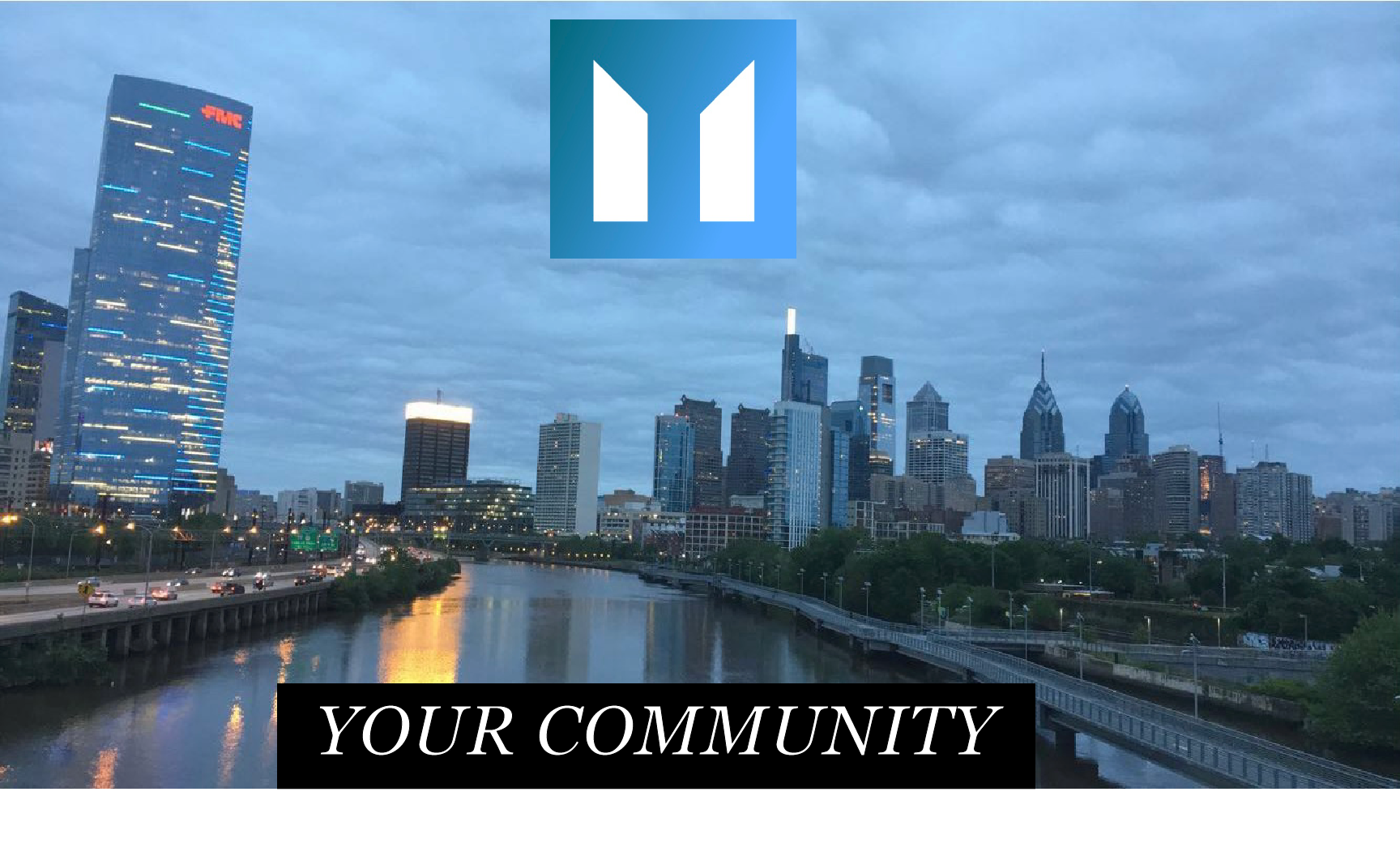 X1 Media to launch new segment, 'Your community'
As part of X1 Media's mission, we are preparing to launch a new weekly series called "Your community." In the series, we plan to travel to a new city, state, country every week and video document the journey.
Each episode will feature the town's history, culture, main attractions, and even current events. The purpose of the series is to highlight the uniqueness in every part of the world, educating outsiders who may be unfamiliar.
The series will also target issues that impact the area, and how they are navigating through or asking for assistance.
X1 Media is actively seeking financial support and content team members for the initiative. If you have anymore information or questions, email: [email protected]